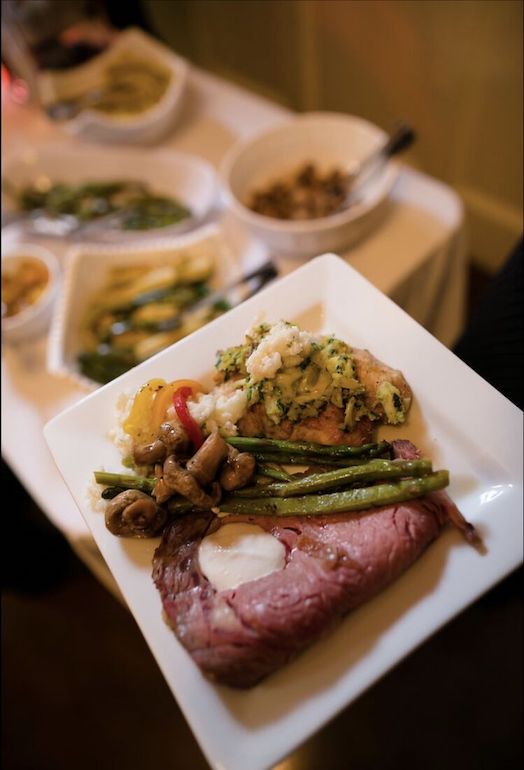 Premier Outer Banks catering awaits you with the Black Pelican!
Enjoy your special day while our experienced staff of coordinators and chefs take care of your catering experience. Wether you are hosting a wedding, a party, or are in need of personal chef services, you can trust the award-winning Black Pelican with your Outer Banks catering needs.
Visit our OBX catering website to browse our extensive catering menu options. You'll find seafood entrees, options for vegetarian dishes, and many more diverse choices. We offer preplanned menu options, or a "do it yourself" menu option that allows you to pick and choose your favorite entrees and sides. Finish off your menu with one of our delectable desserts, or maybe our chocolate fountain!
Let The Black Pelican guide you through your Outer Banks catering planning process today!
Click the button to learn more about Outer Banks Catering.